Inspired by Italy.
Made in Saint Lucia.
What are you in the mood for?

Check out our new and improved menu!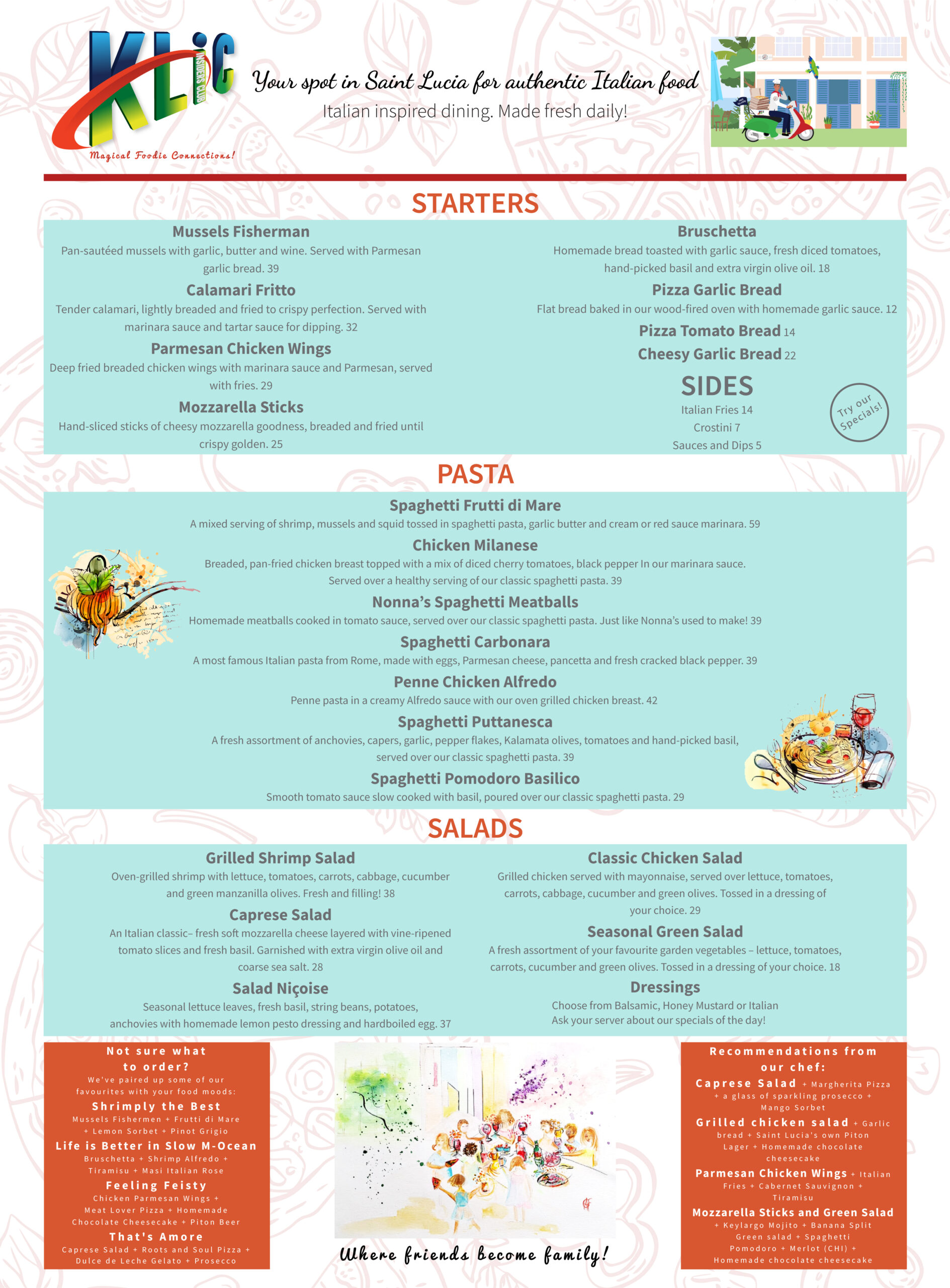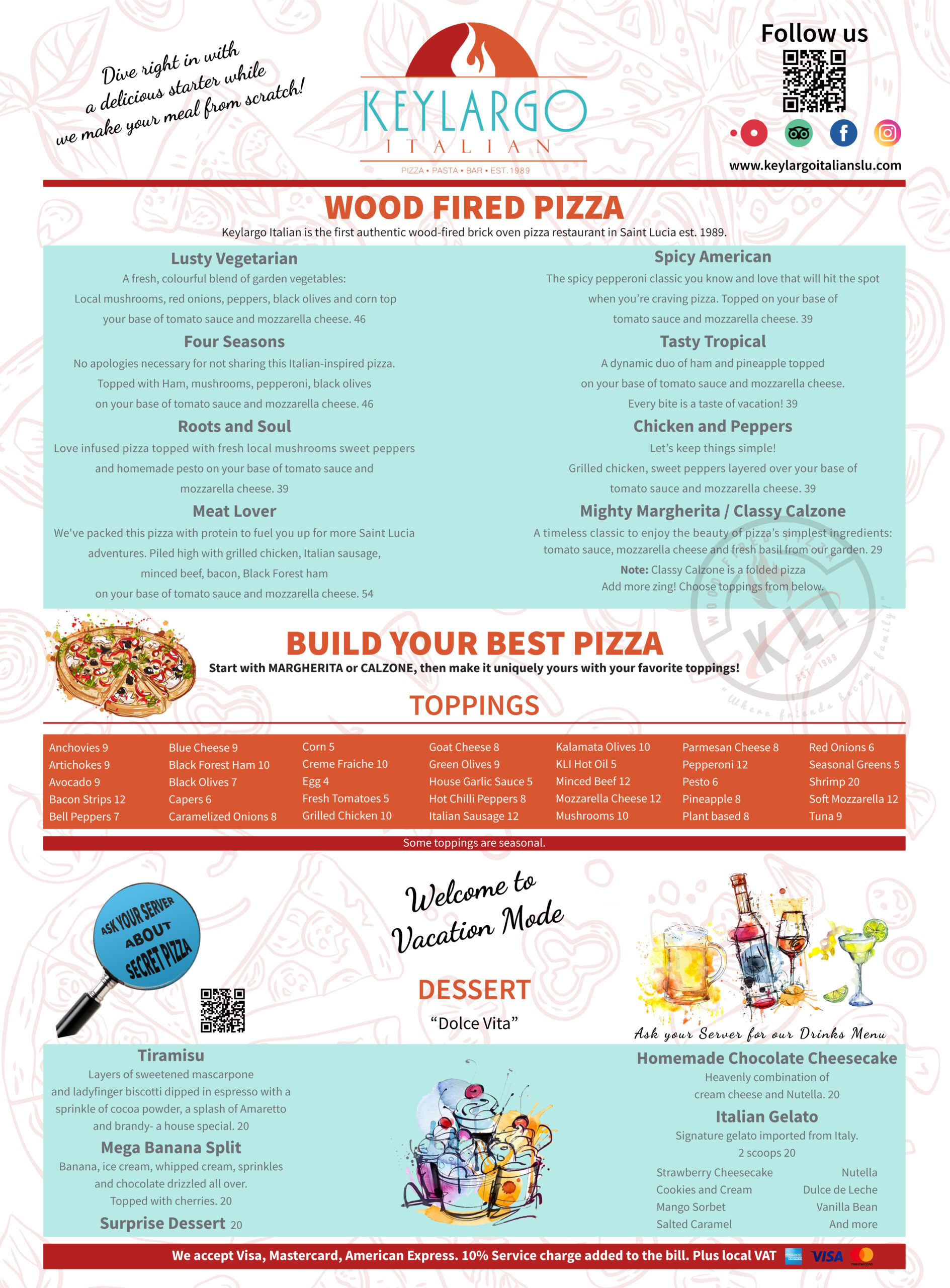 Choose a category to read our menu options
BOOK US FOR YOUR SPECIAL
OCCASIONS
Leave your hotel and add some flavor to your trip. Enjoy a fresh, locally sourced meal made daily from scratch surrounded by locals in gorgeous Saint Lucia.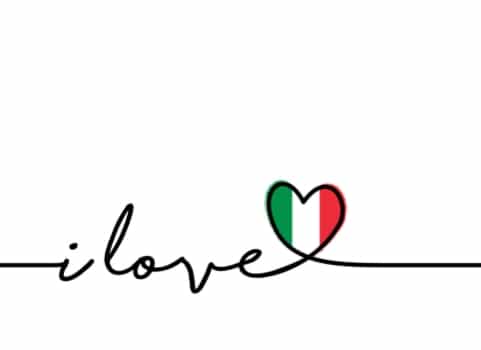 Awesome Service!
The pizza was delicious and inexpensive. We had the Four Seasons and Union Jack (hold the egg), and it was superb!
Very good service, calm music and overall soothing environment. Will return soon; highly recommend you give it a try.
Anyha C Brigette
Google My Business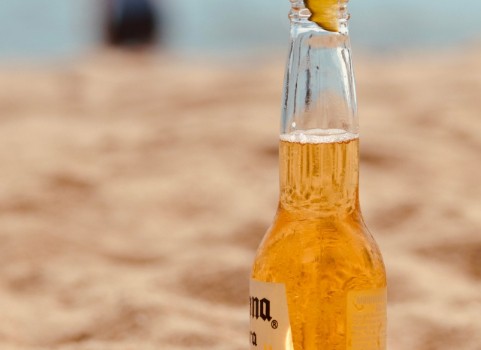 Love it!
I really love this place, food is always brilliant. Would definitely recommend any of their pizzas, pastas, and salads as well! Even the staff is very friendly and helpful!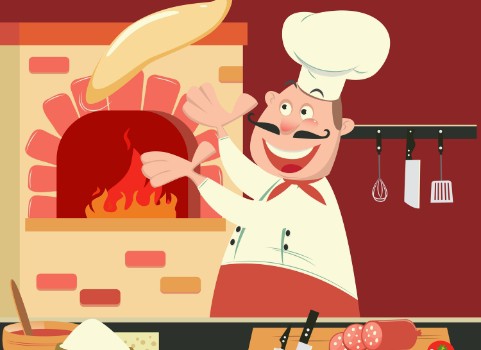 Gorgeous food. I had chicken penne alfredo and it was a very good portion and extremely tasty. The pizzas were amazing and the whole experience great.