"Best Pizza in Saint Lucia"
Wood-Fired pizza and authentic Italian cuisine.
Enjoy a delicious meal with your family knowing that everyone will find a dish they love!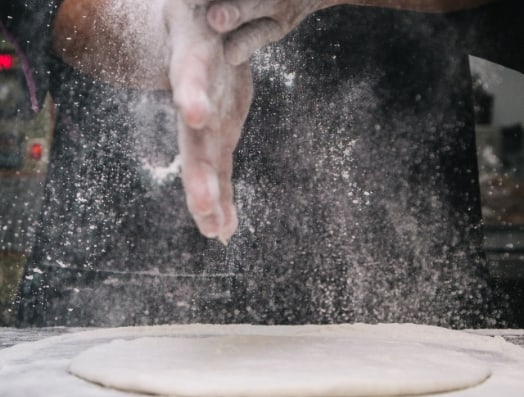 Made from scratch with the freshest ingredients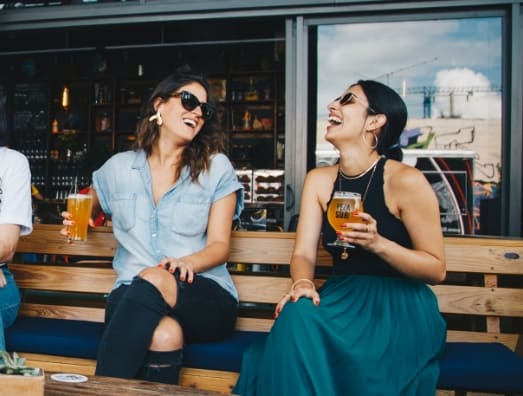 All your favorite Italian food classics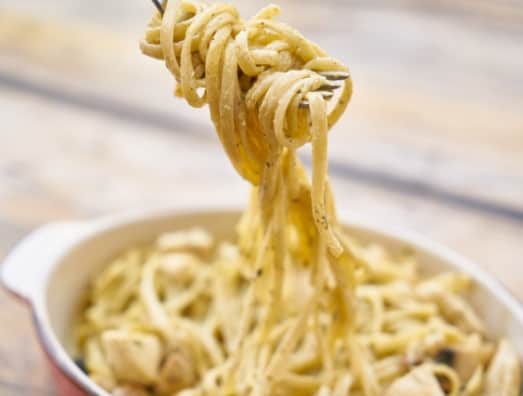 Warm and welcoming atmosphere

You deserve to dine global and enjoy local in Saint Lucia
The island is filled with dining options. But sometimes all you want is a meal that feels like home.
"

Who knew great pizza could be had on St Lucia. 

Okay, I'm serious here. I've had the best pizza in the States in all the cities (NY, Chicago, etc.) and this place absolutely holds up to any of them."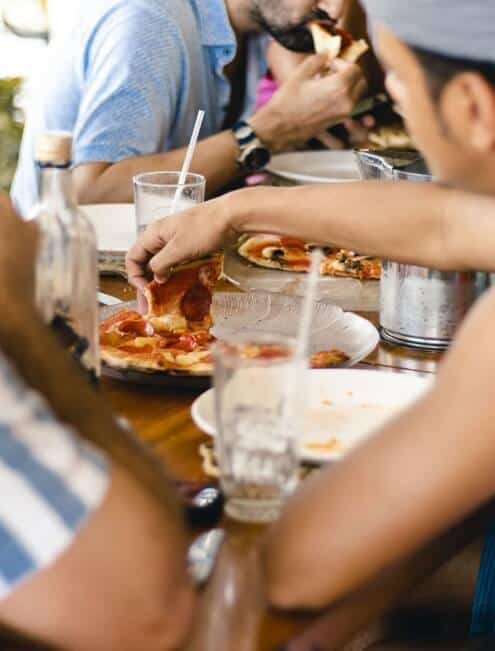 A Dining Experience You Will
Remember For Years to Come
We know it can be hard to decide where to go for dinner. But your meal out shouldn't be stressful – you deserve to make the most of your mealtimes! This is why we offer you a full menu of Italian cuisine to satisfy everyone's tastes, whether it's pizza, pasta, appetizers or cocktails.
Pizza This Good Makes Every Day Feel Like Vacation
Find the spot locals keep a secret and enjoy a family meal put together with the freshest ingredients on the island.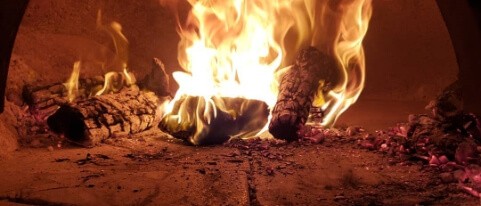 I was so thrilled to find Key Largo Italian/Pizzeria!!! This fantastic restaurant is a gem and I had some of the best wood-fired Pizza outside Italy. I lived in Italy and this was like going home to have the authentic pizza I remember. Additionally, the other items on the menu were equally delicious. The staff was so attentive and polite. I had the pleasure of meeting the beautiful and friendly owner Marie who made me feel like I was a guest in her home!!! I went 3 times during my week's stay and sampled the menu, so good!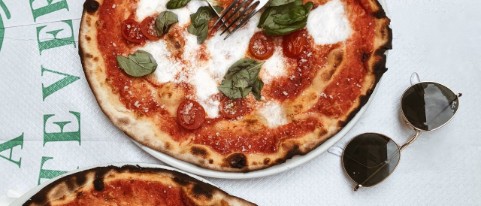 I went to dinner on Friday night and we had a great time! Thin and crusty pizza, nice wine and cocktails in a very nice place! Don't hesitate and visit Key Largo to try the best Italian food in Saint Lucia.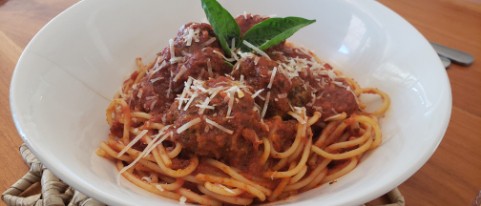 Had a great lunch with my wife and son. The pizza here along with the pasta is well worth going. I expect to be back there on my next trip.
Scott Mccrae
Google My Business